Experience Cabo San Lucas!
https://media.destinationcabo.com/images/estancia-cabo/home/2.jpg
/img/estancia-cabo-sunset-dinner.jpg
We had an awesome experience!
We were down there to celebrate our 25th anniversary... We had an awesome experience. Everything went very smoothly. We loved the resort. The service was wonderful.
Lori
/img/couple-on-beach.jpg
Greatly Reduced Rates Found Nowhere Else!
/img/gazing-on.jpg
Expert Advice
/img/beach-view.jpg
Become a Member
Ideally situated on Medano Beach, the main swimming beach in Cabo and a short walk from downtown, these three side-by-side luxury resorts provide 5 star beachfront accommodations for even the most discriminating travelers. Click a resort picture above for a link to more information, rates and photos.
Discover unbeatable prices: Don't overpay for the same accommodations at our ocean front resorts in Cabo. Just like with airfares, where people pay different prices for the same seat, we offer the opportunity to book at significantly lower rates compared to online booking engines and resort sites. Booking directly through this owner's vacation club website will provide to you our exclusive rates that you won't find anywhere else for the same accommodations you might find anywhere on the web. You will also find incredible 2, 3 and 4 bedroom penthouses and ocean front luxury suites that none of those legacy alternative booking sites offer! Only this groundbreaking site offers guests all the vacation accommodation advantages they have been looking for.

Limited inventory, act fast: Our discounted timeshare availability is limited and offered on a first come, first served basis. Don't miss out on the chance to secure your dream vacation at a fraction of the price, just like finding that incredible airfare deal before it's gone.

Experience personalized service: Unlike other booking sites, we are owners ourselves. When you contact us, you'll speak directly with us, not an offshore call center. Benefit from our decades of experience, expert advice, and firsthand knowledge of the resort and the Cabo area, just like having a trusted friend guide you through the best airfare options.

Relax, enjoy, and save: Once you book with us, you'll receive a resort-generated confirmation guaranteeing your stay. There are no tours or obligations—just pure relaxation and savings. Take advantage of the same exact suites at a much better price, just like enjoying your comfortable airline seat without worrying about the price the person next to you paid.

Stay like a local: We visit Cabo and Villa Del Arco frequently, spending weeks at a time. We understand the area inside out and can provide you with insider tips and recommendations. Choose us for a genuine and unforgettable vacation experience, just like exploring a destination with a local friend who knows all the hidden gems.

We welcome you to enjoy our outstanding service and value as recognized by LuxLife Magazine for 2023...
Winner!
Destination Vacations , Best Cabo San Lucas Holiday Experience Facilitator 2023
DestinationCabo.com
Lux Life Travel and Tourism Awards
The Travel and Tourism Awards 2023 are designed to showcase the remarkable businesses, professionals, and locations responsible for making our destination dreams come true! Whether nominee's offer food and beverage services, accommodation, transportation, entertainment, or tours, Lux Life are there to ensure future guests are fully equipped for the journey of a lifetime.
---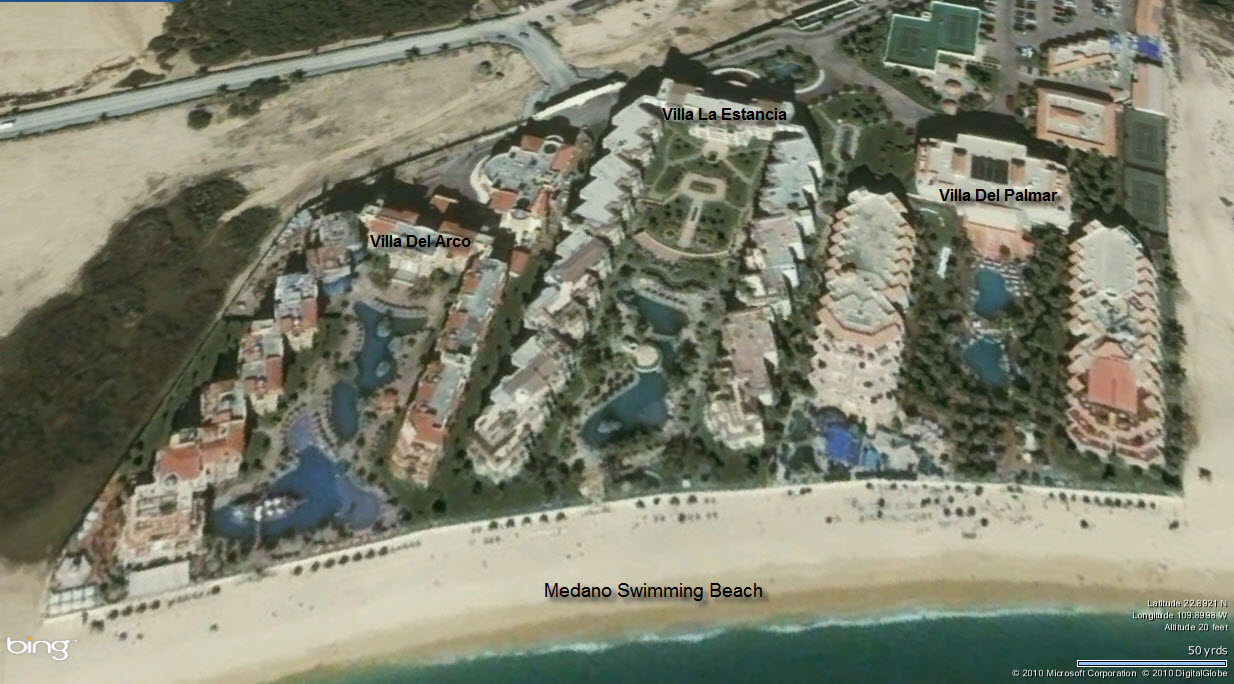 Cabo San Lucas Travel Guides
We had an awesome experience!
We were down there to celebrate our 25th anniversary... We had an awesome experience. Everything went very smoothly. We loved the resort. The service was wonderful.

Enter Our Coupon Code and Get Access to Member Rates Today!
---
SIGN UP AND SAVE
Get access to special rates and exclusive pricing

Watch for Great Deals!

Monthly Newsletter

Insider Pricing

Save Nearly 80%!
---